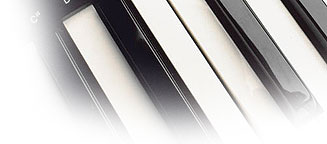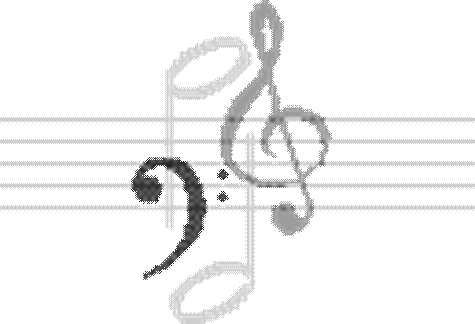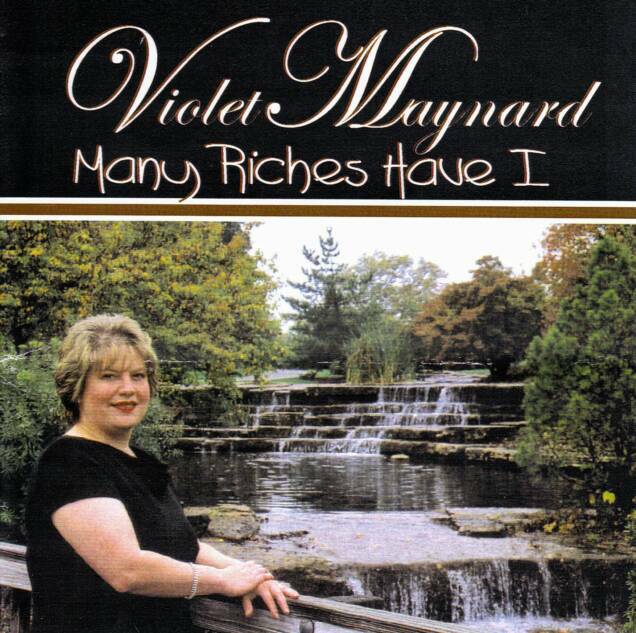 Song Titles:

1.

Be At Peace
(Listen Now-MP3 format)...............
2.

Do You Feel Jesus?
3.

He Changed My Life
(Listen Now-MP3 format)..
4.

How Beautiful Heaven Will Be
5.

Just Take A Walk
6.

Let There Be Light
7.

Many Riches Have I
(Listen Now-MP3 format)...
8.

Nothing But The Blood
9.

Nothing Here Can Stop Me
10.       The Unseen Hand






CDs - 1-$15.00, 2-$25.00, 3-$30.00
1. To Order directly from Violet:  Click
HERE
for a printable order form.

Coming Soon - On-line ordering!!!
2. All projects "Many Riches Have I",  "My Refuge", and "Sharing The Love"           are also distributed via
cdbaby.com
"...your project is really good and I look forward to you releasing another one in the near future."

Tommy D Mayo

Southern Gospel Outreach

"It's Awesome!!! You have a great voice Violet...!"

Charles Brady

Caraway Media Group

Song Titles:

1.

River Of Mercy
2.

Isn't That Just Like Our God
3.

The Rock of My Salvation
4.

My Refuge (Listen Now-MP3 Format)
5.

Do I Love You Lord
6.

They Are One
7.

Once In A Garden
8.

Thank You Lord For Answered Prayers
9.

He Will Save You
10.       I Have Decided To Follow Jesus

Sogospel.com - June 11-2009:

"RAA head Charles Brady noted; "Radio DJ's often play a vital role in our lives doing what they can to help and inspire and encourage the folks who listen to them every day. I guess in one sense they're like our emotional therapist! They spin songs that help us kick start our day, make it through our day and then serve us up a good portion of excitement during the drive time home.  In a time when so many people are hurting and looking for help and answers in such a depressed time, Violet Maynard's song gives a strong sense of hope and peace and direction as she declares "He Is My Refuge!" What a powerful message! What a needed message! And Violet Maynard delivers the song in a persuasive and believable fashion! "

The song recently released on Radioactive Airplay was immediately embraced by many DJ's and propelled it to a debut on the Top 100 Chart at Number 4! That is impressive by any standards but especially so for an Independent Recording Artist. "

3. All projects are available for digital distribution.  Visit
CD Baby.com
for        more information.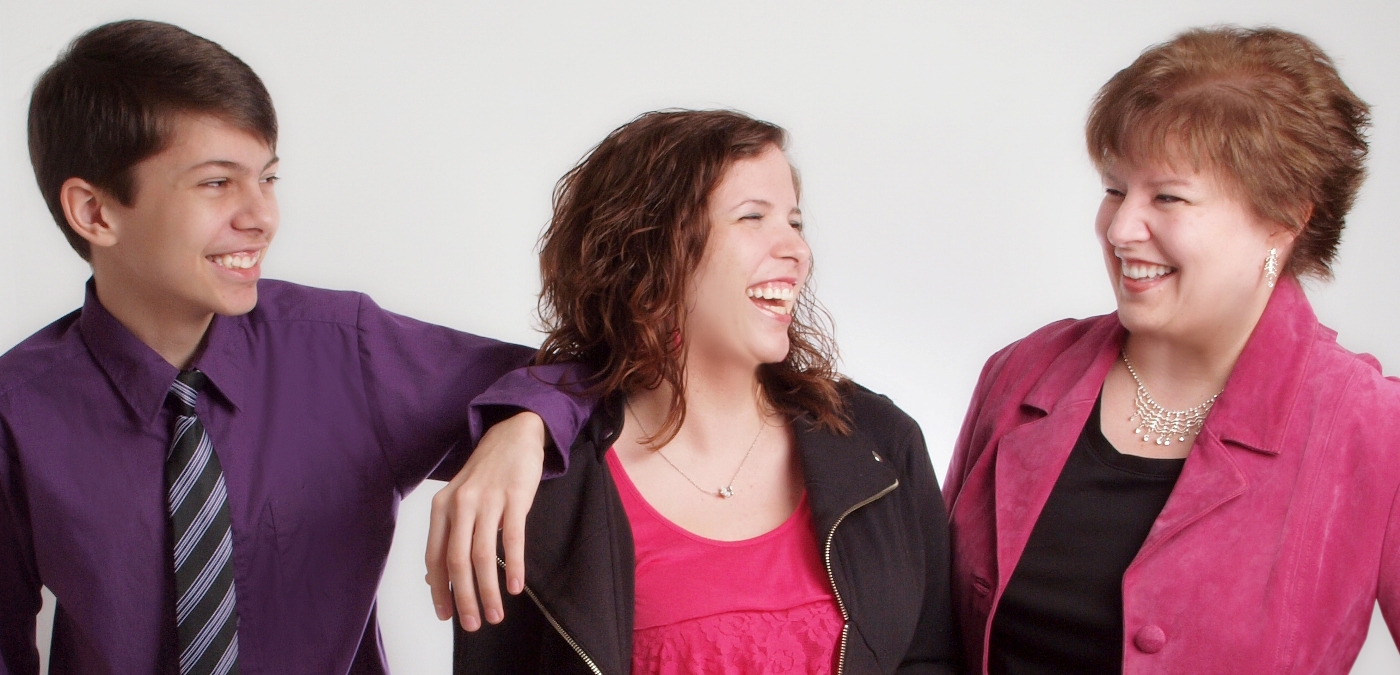 Violet Maynard and Family release their first family CD!

Listen to samples below...

It Is More Than Just A Story