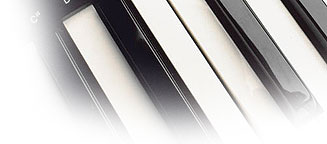 When I Think of Calvary

Written by Joshua Lee Maynard/Violet Maynard/BMI

Joshua Maynard

Band Leader, Vocals, Bass Guitar, Acoustic Guitar, Songwriter

Violet Maynard

Manager, Vocals, Piano, Bass Guitar, Songwriter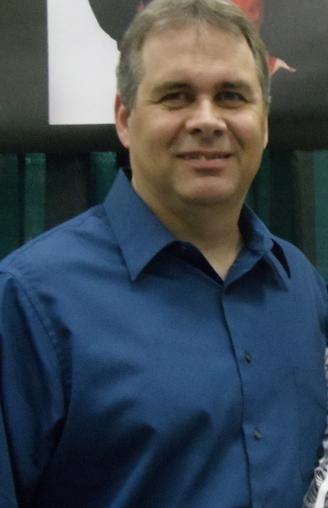 This mother/son duet is available for singing and speaking engagements. 

To schedule for services, concerts, conferences and other special events,

contact our office at (614) 496-1618

Our Radio Single

"When I Think of Calvary"

This family group offers a blend of country, traditional and southern gospel music.  They have been honored with several fan-voted gospel music award nominations.  As they travel throughout the United States, they are touching lives and sharing the gospel message of faith, hope and love.

Violet and her son Joshua play several instruments for the group to include piano, bass guitar and acoustic guitar.  They also share vocal and songwriting responsibilities.  Violet's husband Will serves the group as sound technician.

"Annual Gospel Music Event"

"Gospel Music Celebration In The Mountains"

Father's Day Weekend, 2021

More details to come soon!

We are working on details for the 2021 Violet Maynard Family Gospel Music Event!

Please check back for details coming soon.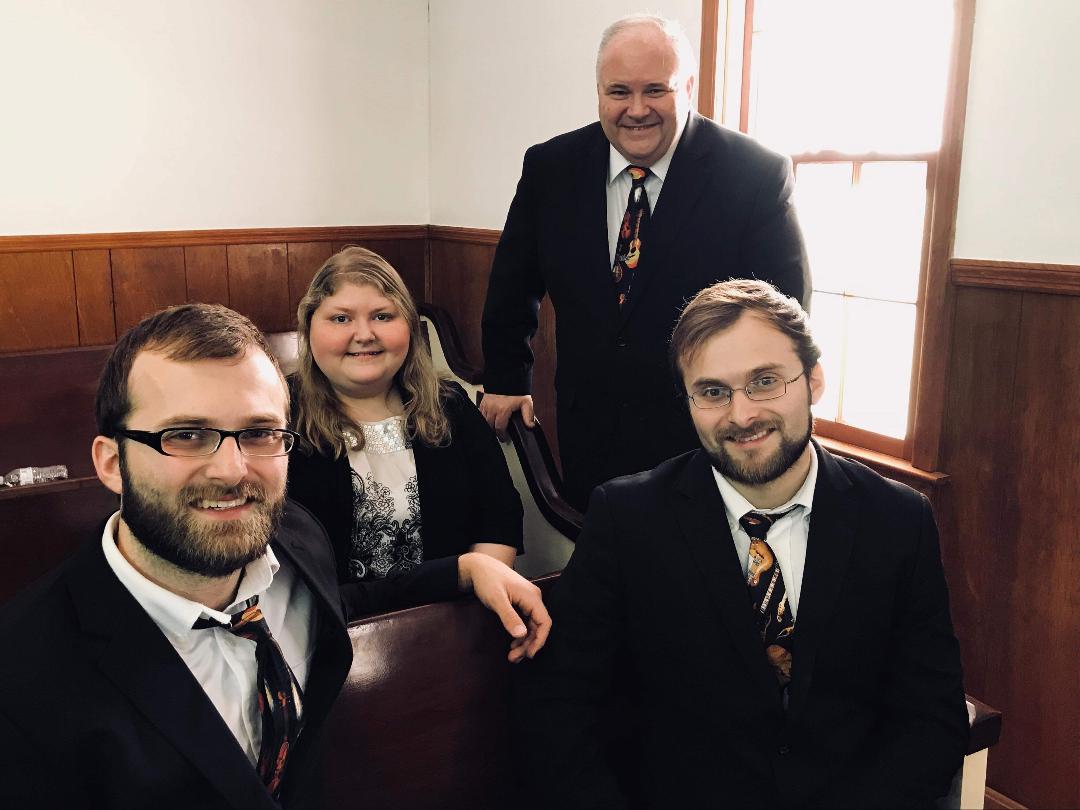 East KY Gospel Fest, 2021 - More details to come soon!

Website updates coming soon!