Misc Photos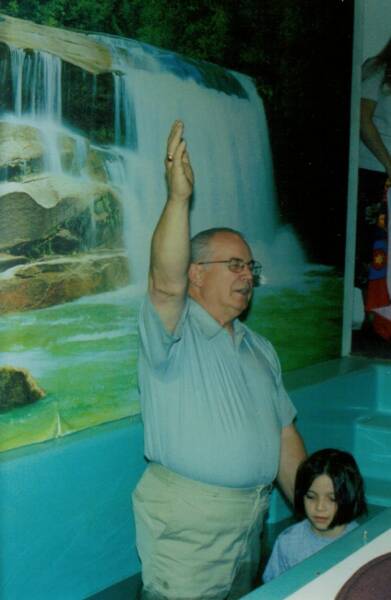 Pastor Booth & Holly              2002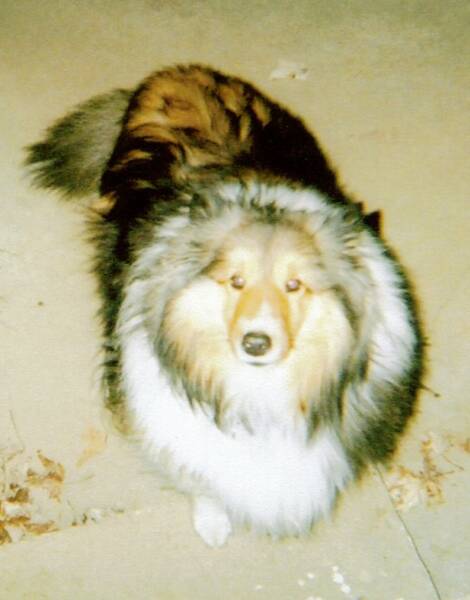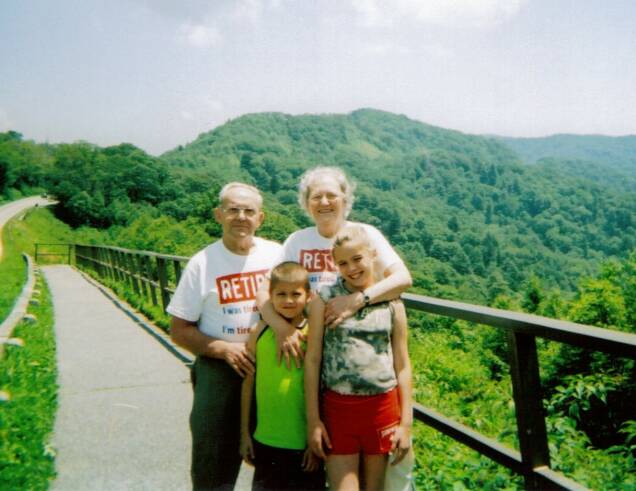 Poppaw Hanson, Mommaw Hanson, Josh, Holly  Vacation '05 - Great Smoky Mtns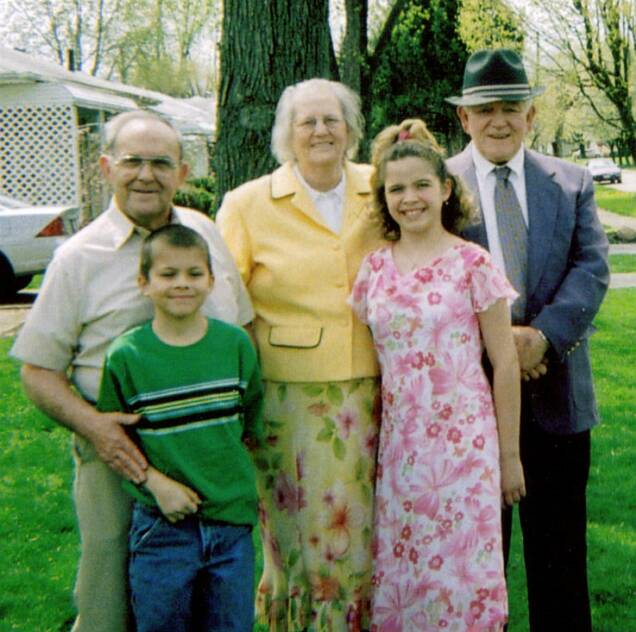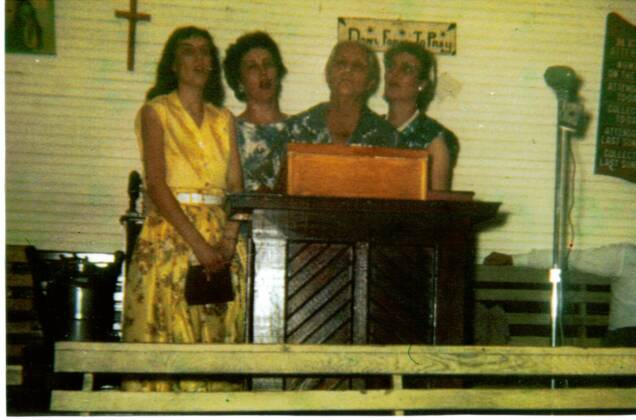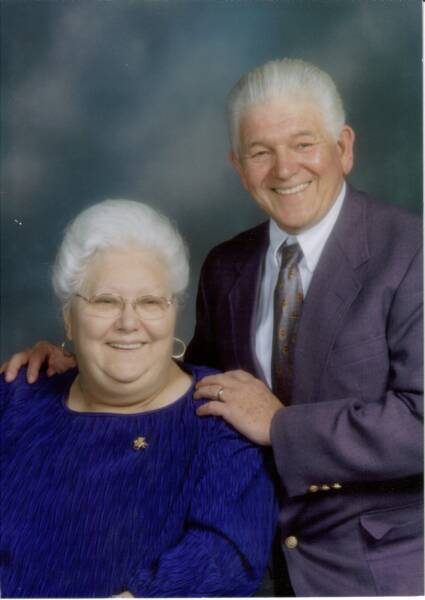 L-R: Joanna (Violet's mom), Minnie (Violet's aunt), Addie(Violet's grandmother), Veria(Violet's aunt) - The Hickman Singers @ Moore's Chapel, Louisa KY - 1950's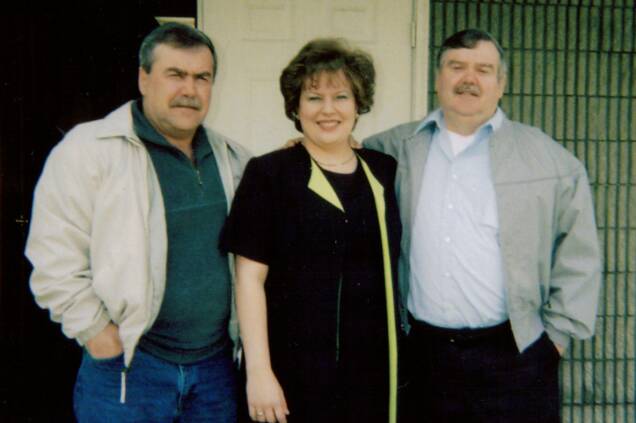 L-R: Roger Dean, Violet Jean & Ernest "Ernie" Jay Bevins - Violet & her brothers - 2005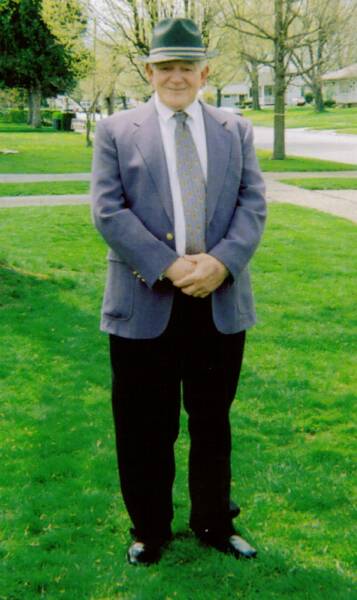 Uncle on Easter Sunday, 2006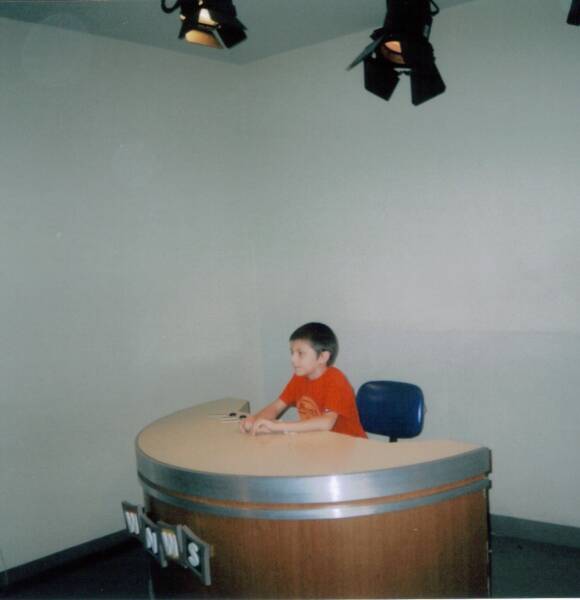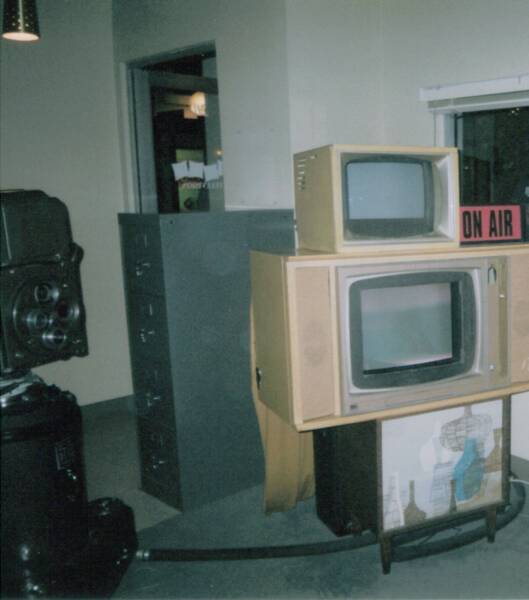 Josh tries his hand at being a news anchor while visiting COSI in Columbus OH.  While reading the script that is shown on the top (smaller) set, he can see himself on the bottom (larger) set.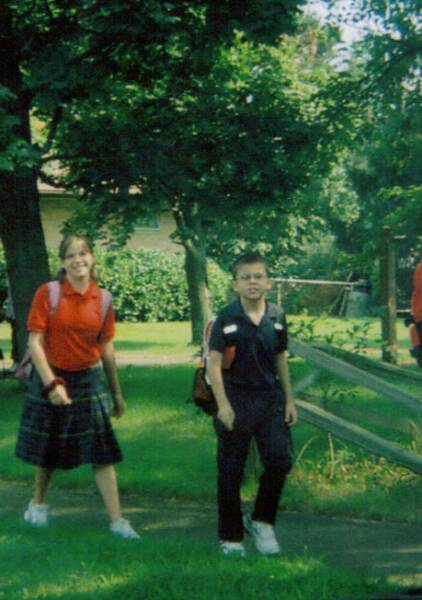 Sept, 2006 -Holly & Josh after a great day at school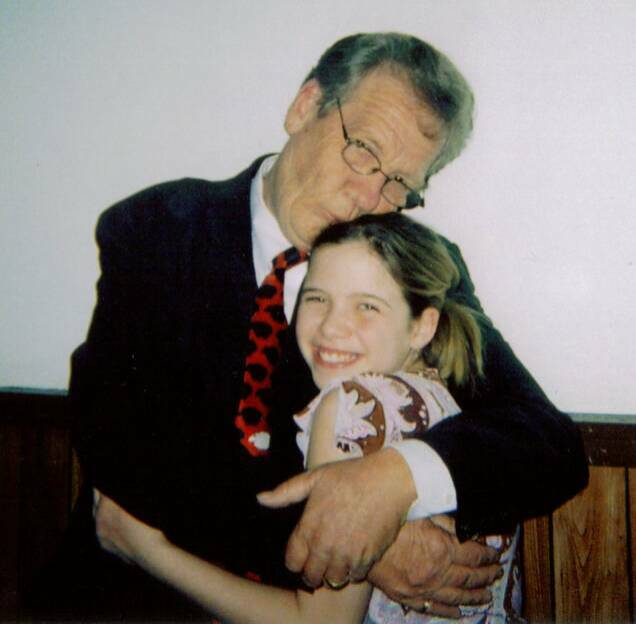 Family Friend, Leroy Martin & Holly

Scroll down the page to view new photos...

Uncle "Greene" Parker, Joanna & Dave Bevins (Violet's mom and dad on their wedding day)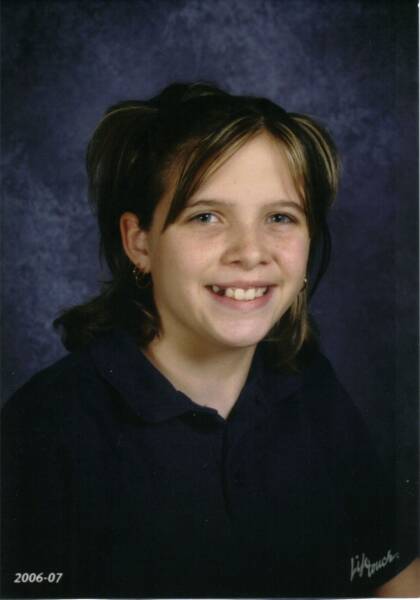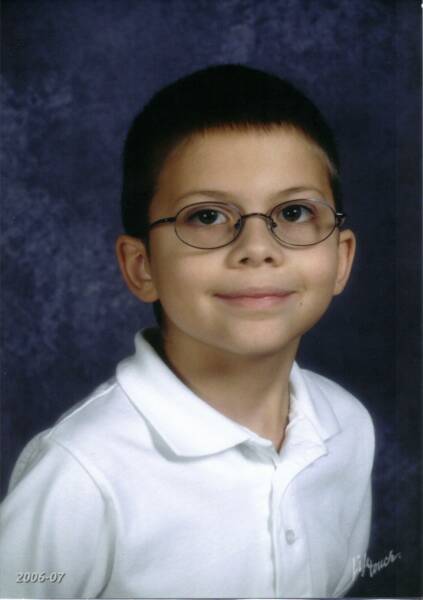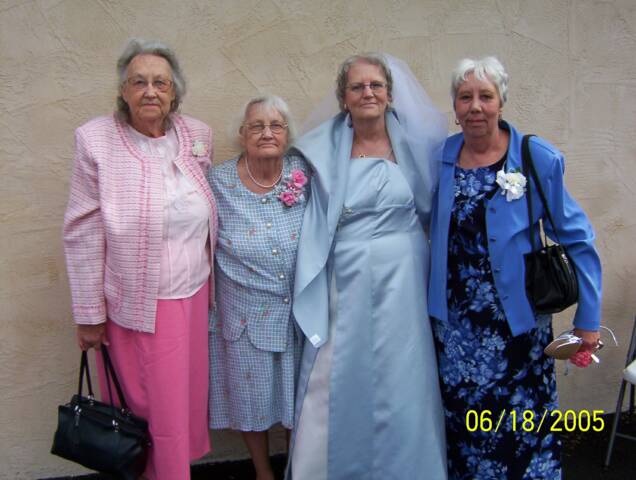 Hickman Sisters - (L-R): Violet Sexton, Minnie Seitz, Joanna Hanson {Violet's Mom on her wedding day}, Nancy Brown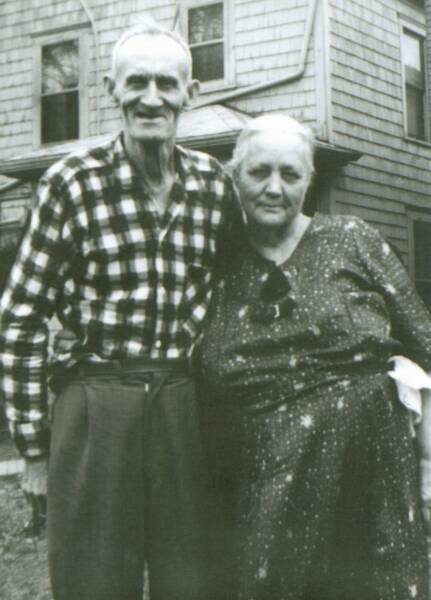 Lafe & Addie Hickman

(Violet's grandparents)